September 2019 Entrepreneur Night marked the event's 8th Anniversary.
Because Entrepreneur Night was born at European Village in Palm Coast, we went back to a venue at European Village for the eight anniversary event.
Authentic Latin food? A beautiful Fall night bustling with creative, innovative minds? And an engaged, friendly wait staff? Check, check and check.
The Vida Resto Lounge, one of the newest venues at the
European Village
–created the perfect location for this month's Entrepreneur Night.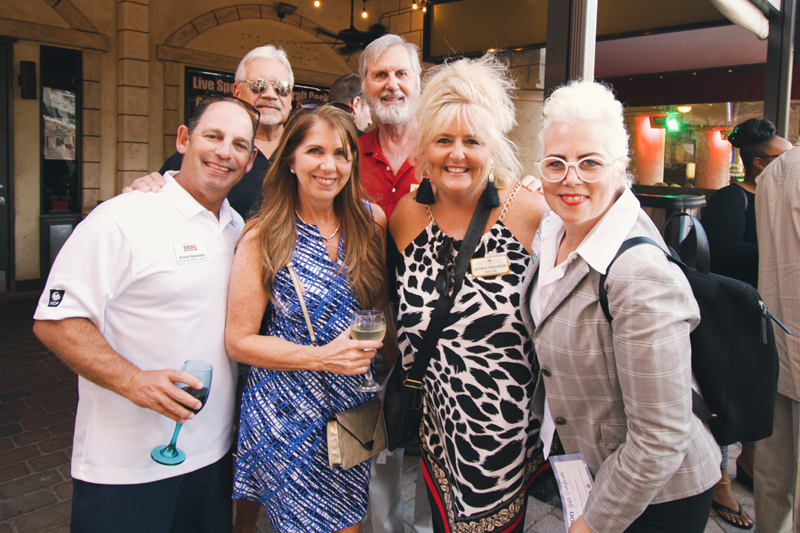 As a grassroots event for and by entrepreneurs, held on the last Tuesday of the month, Entrepreneur Night has some impressive stats:
In 8 years, the Entrepreneur Night events have served over 10,000 attendees. Ten Cities and 4 Counties in central Florida and Northern Florida hosted this event already.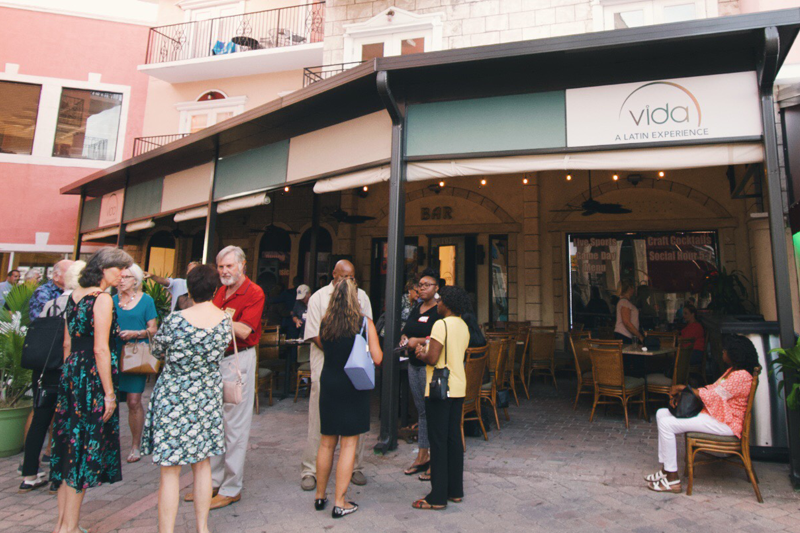 This September night invited faces old and new, fresh back from Summer break, to join and find opportunity for growth. The community of entrepreneurs in Flagler, Volusia and St. John are a unique bunch who embrace new and old ways of doing business, and know how to have a blast.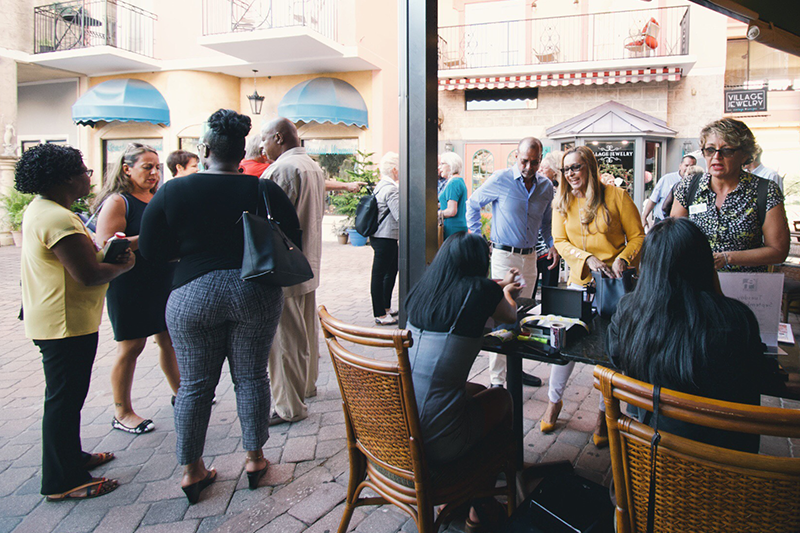 That's the thrilling thing about Entrepreneur Night, you really can meet entrepreneurs in all cycles of their entrepreneurial journey. Meet people, make conversation, form connections, completely for free–without any stuffy-membership requirements or exclusivity.
117 people attended this one-of-a-kind event, which is open to all. You can learn, bounce around ideas and feel supported no matter who you are or what you do.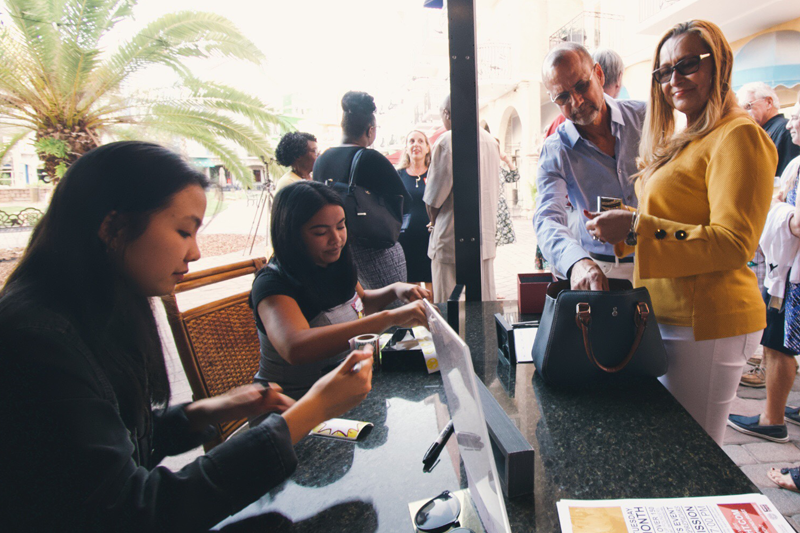 Our members are excited to be back, and ready more now than ever, to join with us and attend some new-exciting Entrepreneur Nights this fall.
Entrepreneur Soapbox
The Entrepreneur Soapbox is an original idea implemented at Entrepreneur Night. It is inspired by the old way of making a public speech back in the 18th and 19th centuries, on a wooden crate, often an actual wooden soapbox.
It is simple to participate in the Entrepreneur Soap Box. Assuming you're an entrepreneur, if you can meet the following simple three rules, we're happy to see you get up on the soap box and talk about yourself and your business:
Watch your step on the way up.
Have something interesting to say.
Watch your step on the way down.
Here's James Yepes, the owner of the host venue, Vida Resto Lounge at European Village, telling about his business on the Entrepreneur Soap Box:
And here is Jack Surrette with Florida Suncare Testing in Bunnell telling folks about his business on the Entrepreneur Soap Box:
While we had a lot of awesome Entrepreneur Soap Box videos to pick from, we couldn't put them all in this post. Follow Entrepreneur Night on Twitter and Facebook for even more of our videos from this event. We hope to see you attend our next event and hop up on the SoapBox yourself!
About Entrepreneur Night
Entrepreneur Night is a grassroots event for and by Entrepreneurs. It takes place the last Tuesday of each month—except July, August, and December. It is always at a different location and free to attend. Complimentary appetizers and a cash bar are provided by the host venue. At each event, expect to meet many new entrepreneurs, investors and service providers…and to have meaningful conversations.
What would you like to do next?
You can check out the
previous Entrepreneur Night events
or
RSVP to the Next Entrepreneur Night Event
.