January entrepreneur night event took place at Golden Lion Cafe in Flagler Beach on Tuesday, January 29th!

Folks enjoyed free appetizers provided by The Golden Lion, a full-liquor cash bar, elevator pitches, raffle items, and exciting surprises!   Most importantly, participants made many new connections and had meaningful conversations with Entrepreneurs, Investors and folks who provide support and services to entrepreneurs.
We had two great speakers at this event!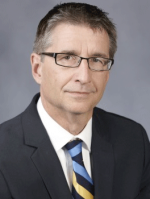 Paul Jarley is the new Dean of  University of Central Florida UCF College of Business Administration.  
Dean Jarley took office at UCF in 2012.  Previously, he was the the dean and professor of management for five years at the University of Nevada at Las Vegas.
Dean Jarley is a progressive dean, with a personal twitter account as well as a personal blog.  He describes himself as an "opinionated Dean working to improve the educational experience and prepare students to compete as business professionals in today's tough job market."
Dean Jarley talked at the entrepreneur night about the Business Schools' role in Entrepreneurship; and as how UCF fits in in that role; as well as about Young Entrepreneurship among College Students.
Connect with Dean Jarley online: UCF Dean Paul Jarley on Twitter | UCF Dean Paul Jarley's Blog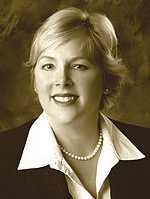 Helen Rake, CFP® has been a member of the investment industry since 1999. Helen has been associated with Collins Capital Management since March of 2004 where she serves as a Principal of the firm, Portfolio Manager and a member of the firm's Investment Committee.
In 2010, Ms. Rake developed and launched the firm's first Socially Responsible Model Portfolio along with research tools to customize allocations according various environmental, social, moral and governance criteria. This innovative model allows even the most discerning client the ability to invest according to their conscience. She also developed and implemented a green office program significantly reducing the environmental impact resulting from the firm's daily operations.
In 2011, Helen's vision of bringing a sustainable business networking and education organization to Florida was realized when she founded the first chapter of the Green Chamber of the South known as the Northeast Florida Green Chamber based in Jacksonville, Florida.  Helen is the President of Northeast Florida Green Chamber, and the organization covers Seven counties in the NE Florida region.
Here are some pictures from the event!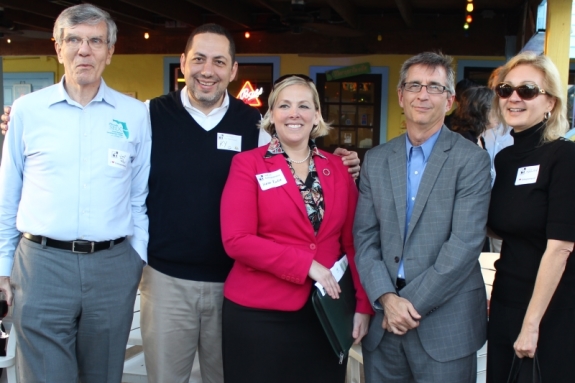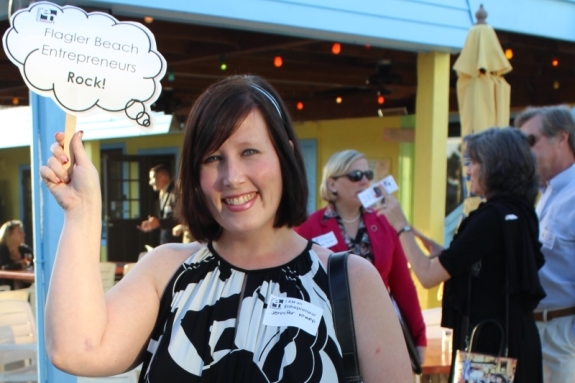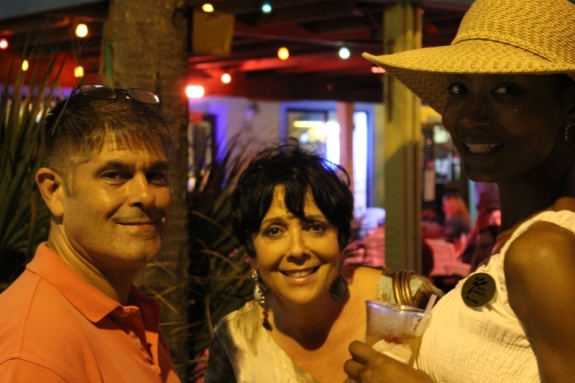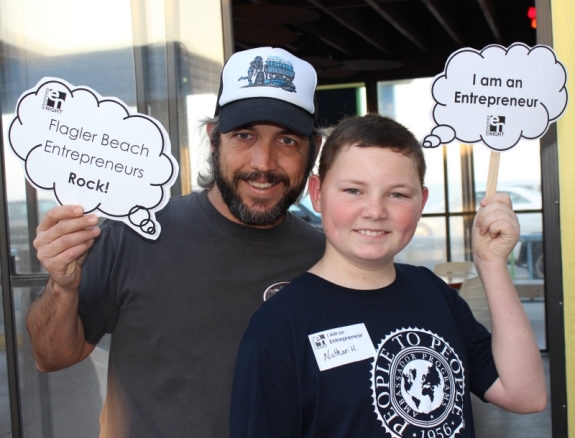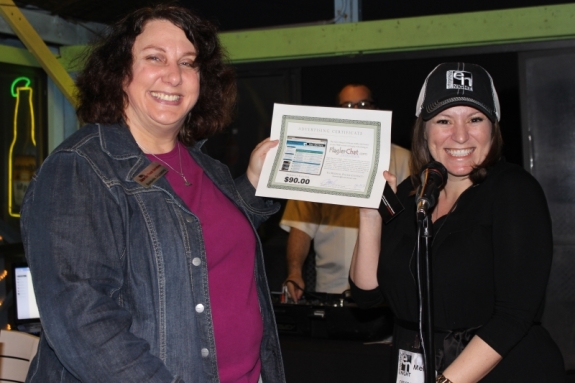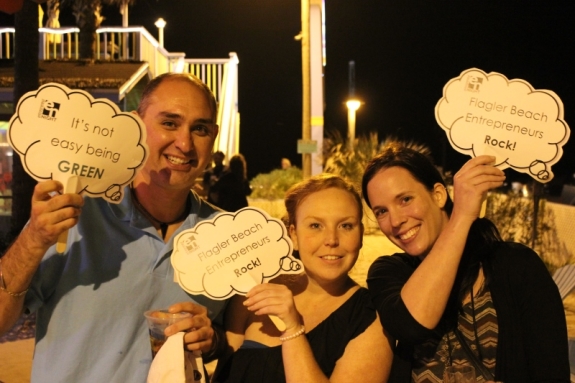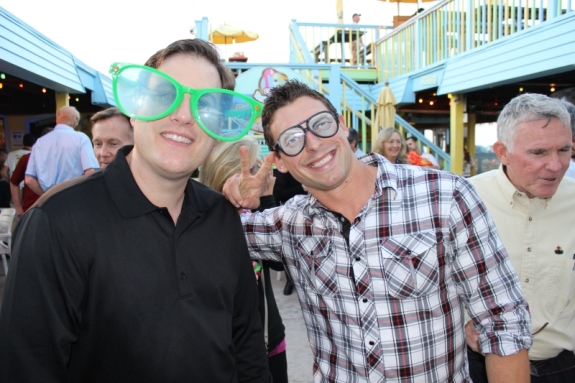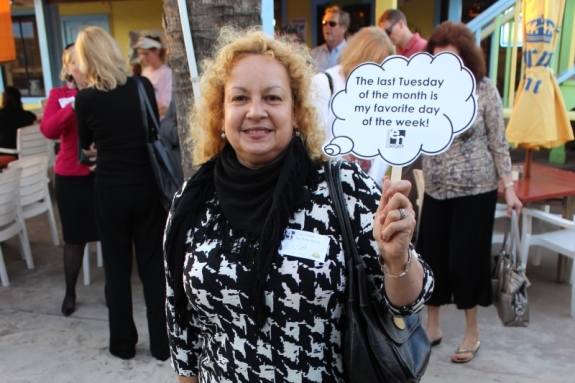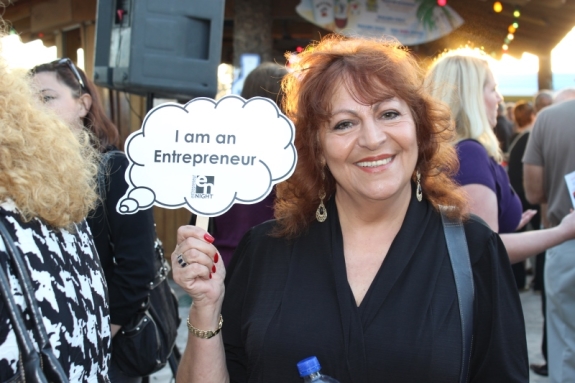 January 2013 event in the News
January 2013 Flagler Beach entrepreneur night has been featured in Daytona Beach News Journal and Palm Coast Observer:
Next event is at Kokoro at European Village on Tuesday, February 26, 2013.
* * *
Entrepreneur Night is a grassroots event for an by Entrepreneurs, which takes place the last Tuesday of each month –except July, August, and December at a different location and venue.  It is free to attend.  Complimentary appetizers are provided by the venue hosting the event as well as a cash bar.  In each event you can expect to meet many new entrepreneurs, investors and service providers; and have meaningful conversations.  You can check out the previous Entrepreneur Night events |  or RSVP to the Next Entrepreneur Night Event.